There is one thing that all good scrapbook pages do: they tell a story.
A scrapbook is a story and scrapbooking is storytelling.
Scrapbookers today are preserving yesterday for tomorrow.
David Tennant (Chris Moyles Quiz Night 3x01)
by erychan86
01.Jan.2016 ~ Today
Autumn Days
by
01.Jan.2016 ~ Today



rotating headers
01.Jan.17 ~ Today
erychan86
JANUARY
"The best preparation for Tomorrow is doing your Best Today"
- H. Jackson Brown Jr.

"Change will not come if we wait for some other person or some other time. We are the ones we've been waiting for. We are the change that we seek."
- Barak Obama

FEBRUARY
"The difference between stupidity and genius is that genius has its limits"
- Unknown

"Nothing is permanent in this world - not even our troubles"
- Charlie Chaplin

"Present - That part of eternity dividing the domain of disappointment for the realm of hope"
- Ambrose Bierce

MARCH
""
NEW SHIPS (CURRENT SHOWS/RECENT)
OLD SHOWS / OLD SHIPS aka I CAN'T STOP SHIPPING YOU
FOR THE BODY
001. Work on your handstand
002. Exercise more
003. Bike more
004. Eath Helthier (eat more fruit)

FOR THE SOUL
001. Finish watching all Harrison Ford Movies
002. Read More than 40 Books
003. Watch 100 Movies
004. Say "yes" even when you want to be lazy and say no
JANUARY
001. Ingrid Michaelson - Light Me Up
002. Sara Barilles - She Used To be Mine
003. Billie Elish - Six Feet Under
004. Ancept Score - Piano Trailer

FEBRUARY
005. Gabrielle Aplin - Human
006. Gabrielle Aplin - Miss You (Piano)
007. Ed Sheeran - Castle on the Hill
008. Chaos Chaos - Do You Feel It

MARCH
009. Blonde Redhead - For the Damaged Coda
010.
JANUARY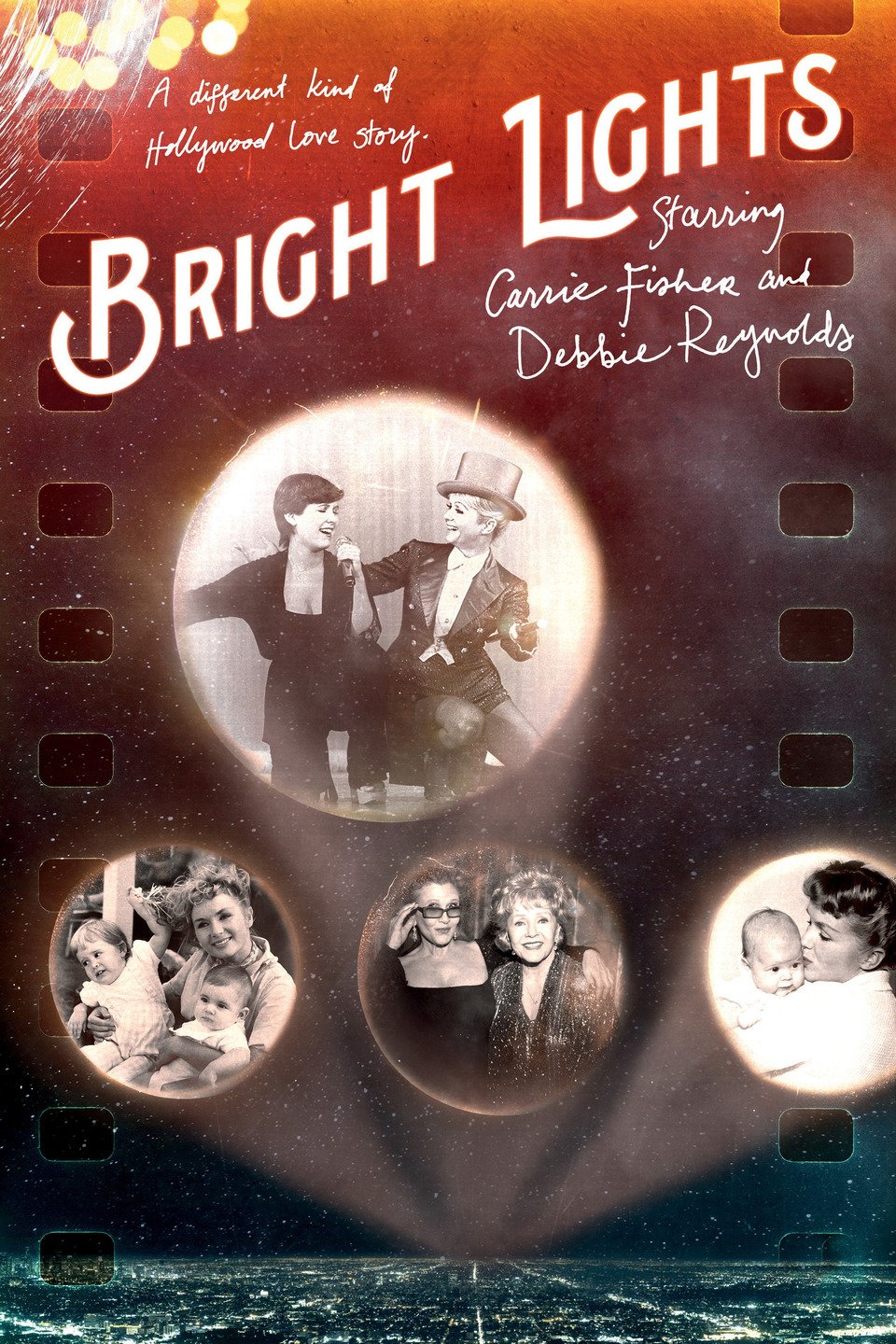 001. Miss Peregrine's Home for Peculiar Children (2016)
002. Bright Lights starring Carrie Fisher and Debbie Reynolds (2016)
003. Keeping Up with the Joneses (2016)

FEBRUARY
004. Moana (2017)
005. The Words (2012)
006. Manchester by the Sea (2016)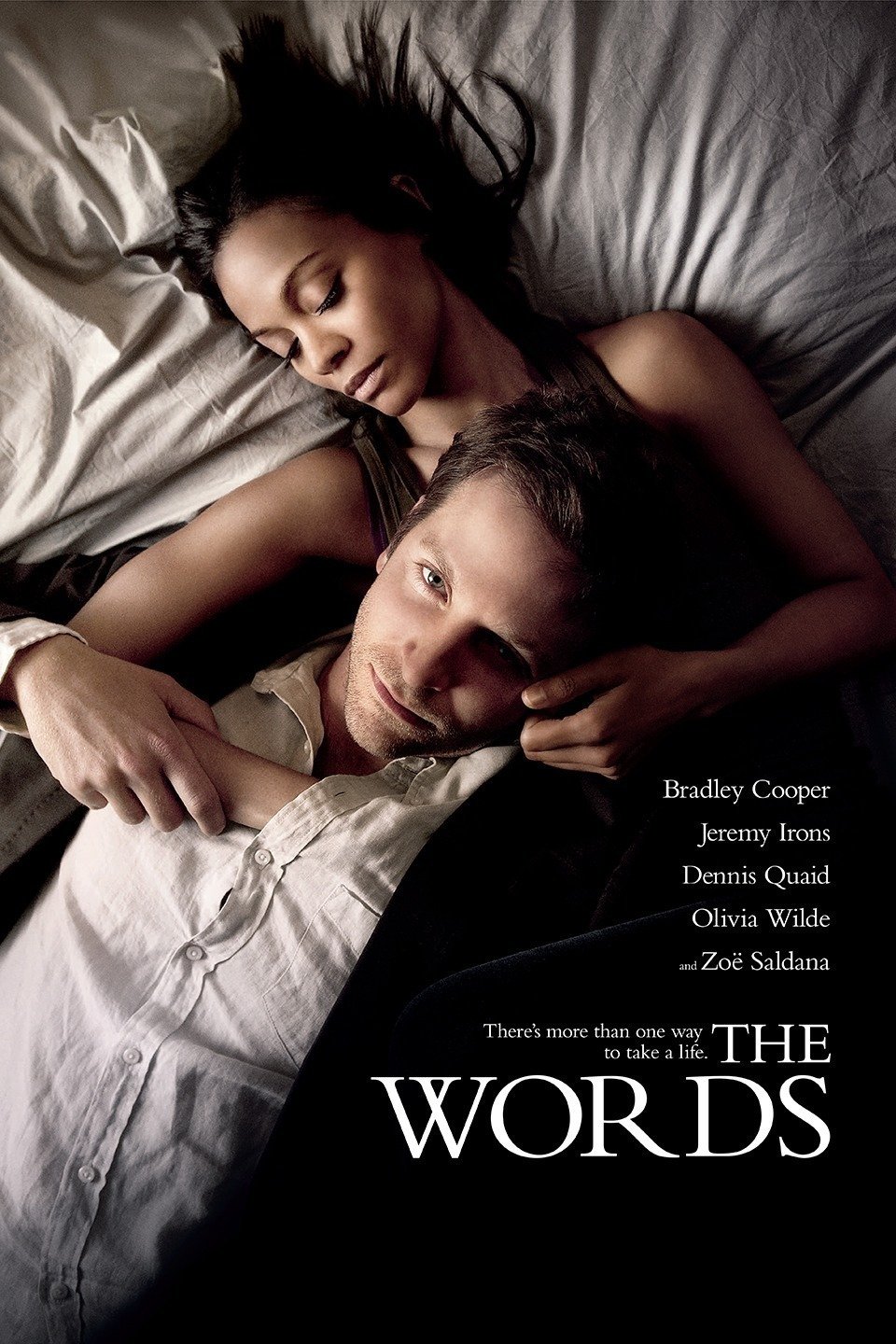 MARCH
007. La La Land (2016)
008. Passengers (2016)
009. Beauty and the Beast (2017)


JANUARY
001. Sherlock (Season 4)
002. The OA (Season 1)
003. A Series of Unfortunate Events (Season 1)
004. Suits (Season 6 part 2)
005. Riverdale (Season 1)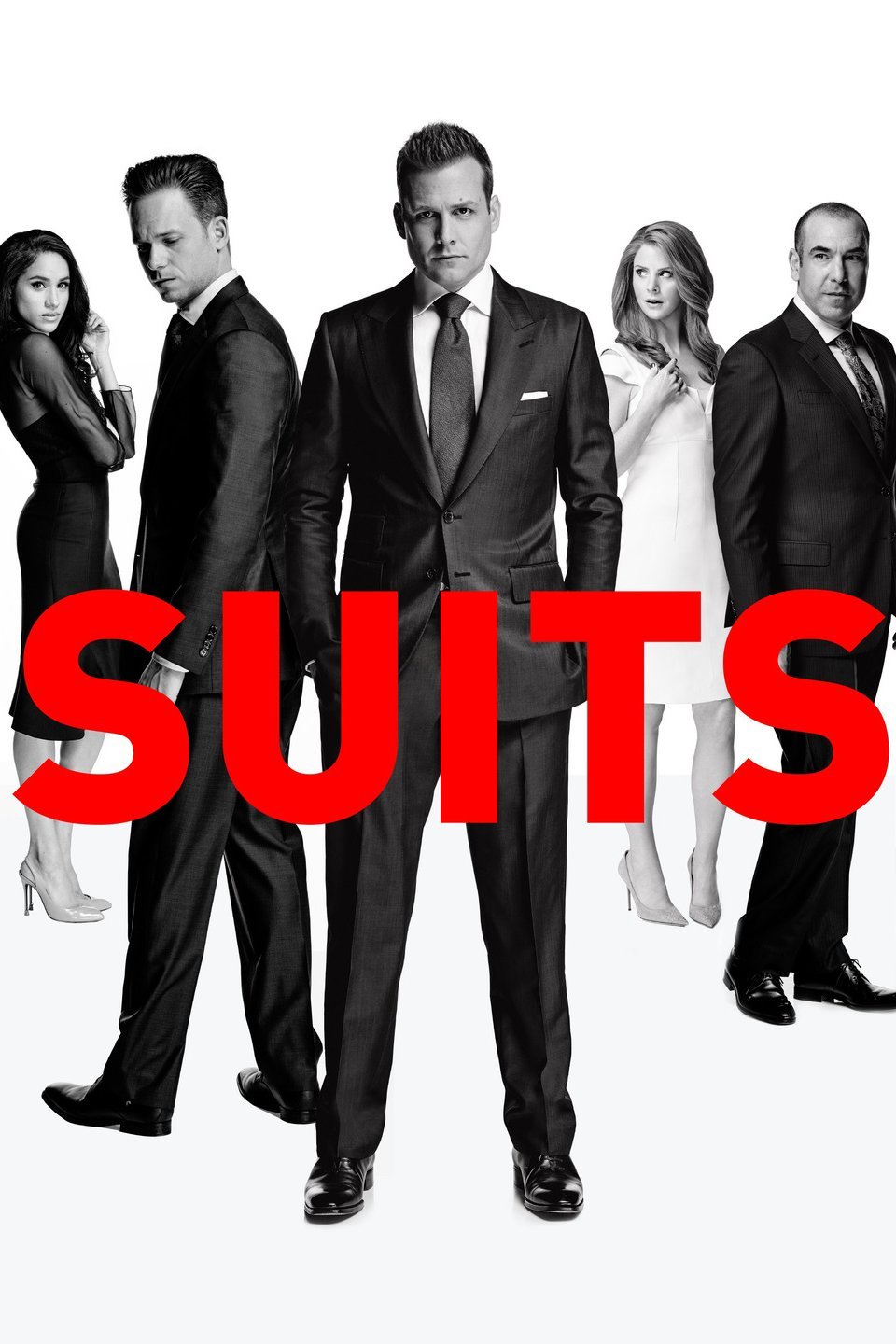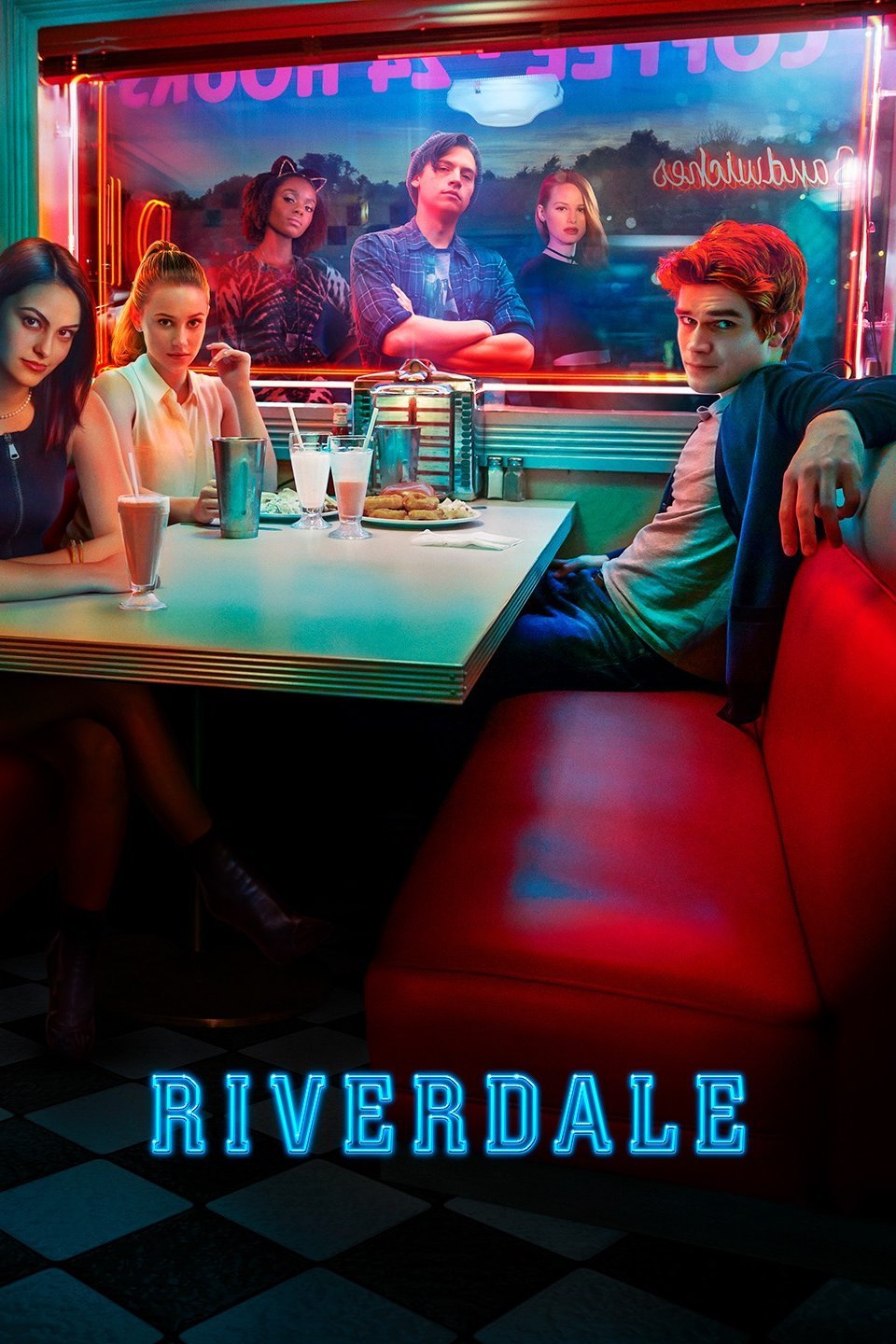 FEBRUARY
006. The Man In The High Castle (Season 2)
007. Reign (Season 4) *FINAL SEASON
008. Miss Fisher's Murder Mysteries (Season 1-2-3)
009. Legion (Season 1)
010. The Musketeers (Season 1-2-3)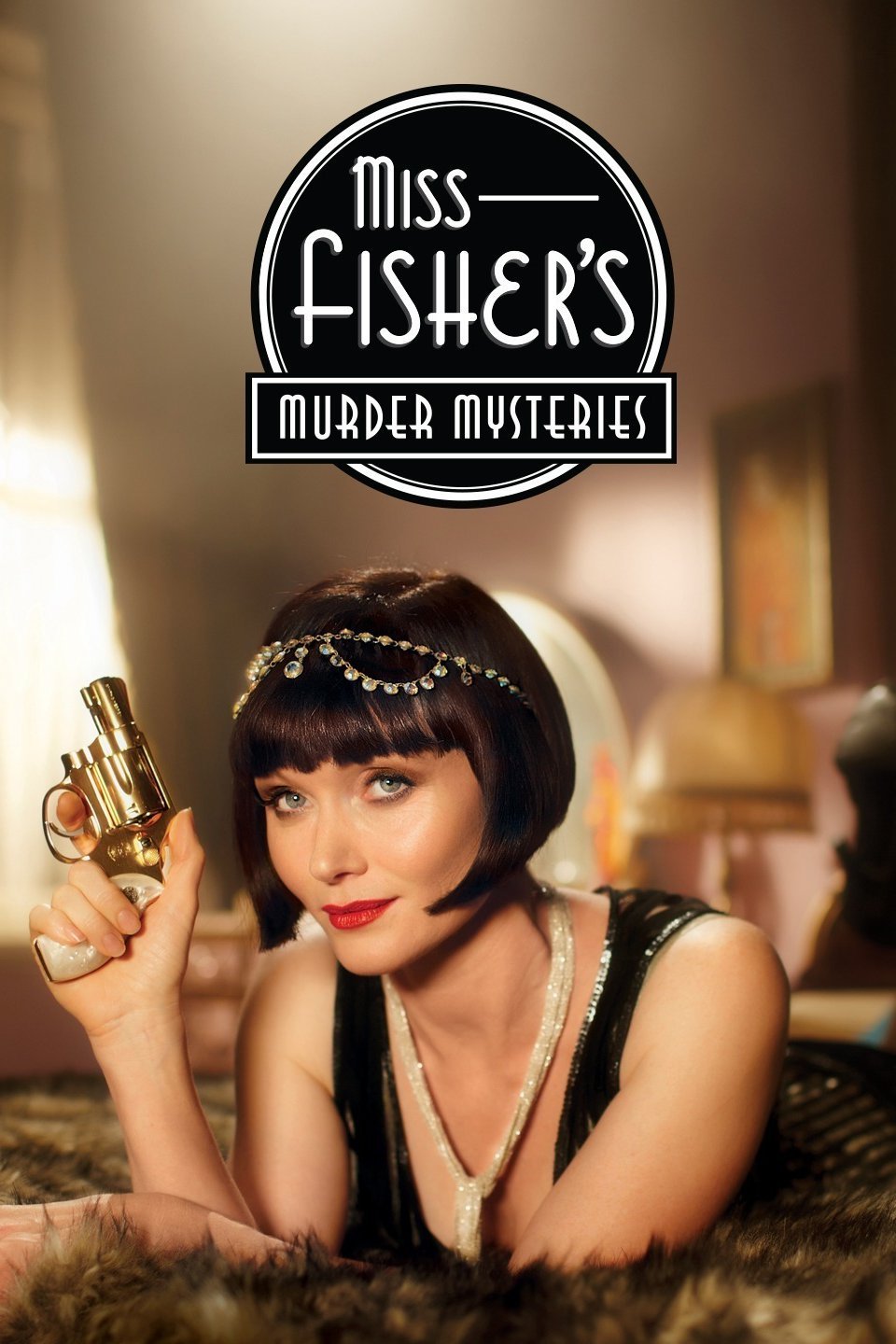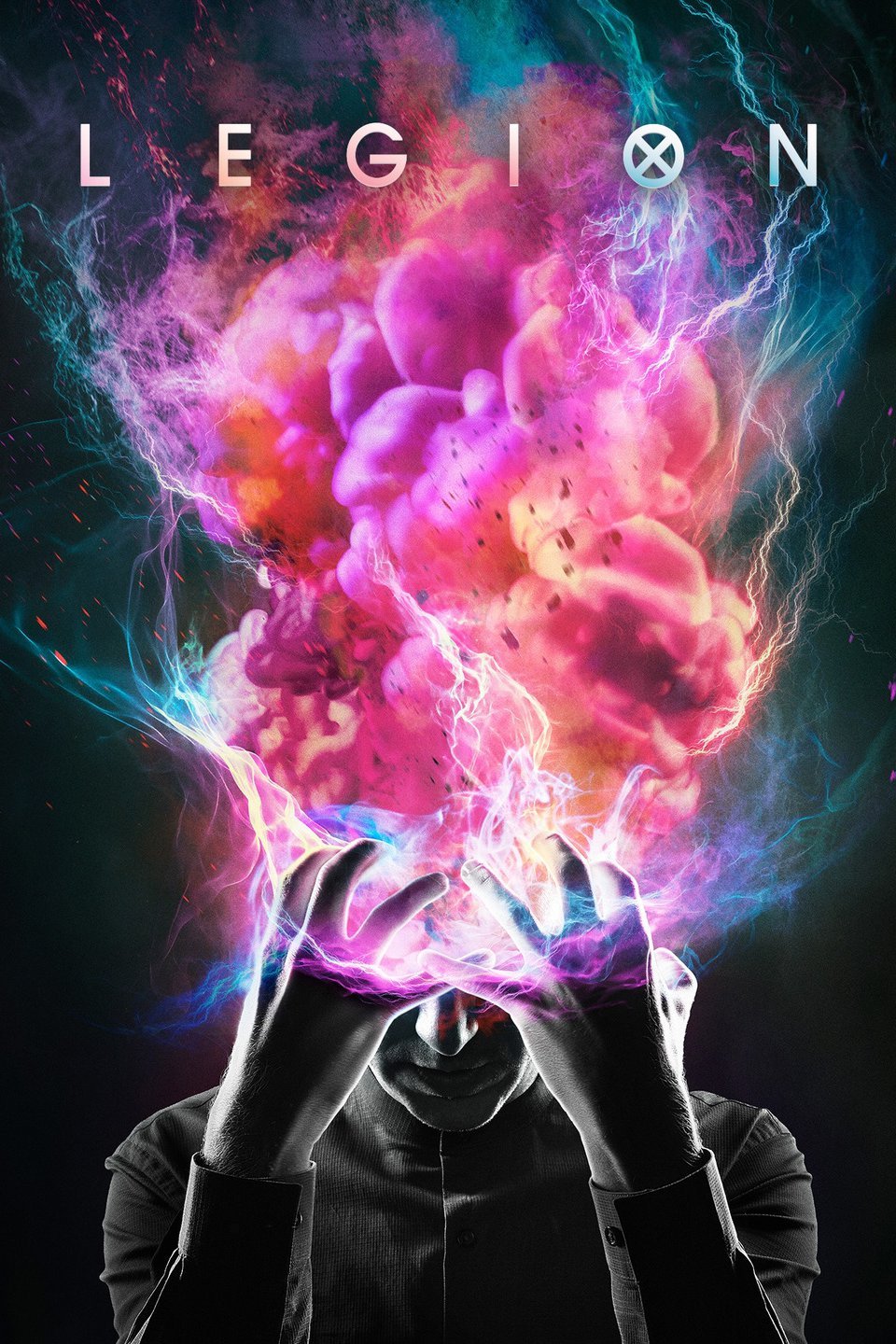 MARCH
011. The Oroginals (Season 4)
012. Young & Hungry (Season 5)
013. Iron Fist (Season 1)
014. Downton Abbey (Season 1-2-3-4-5-6)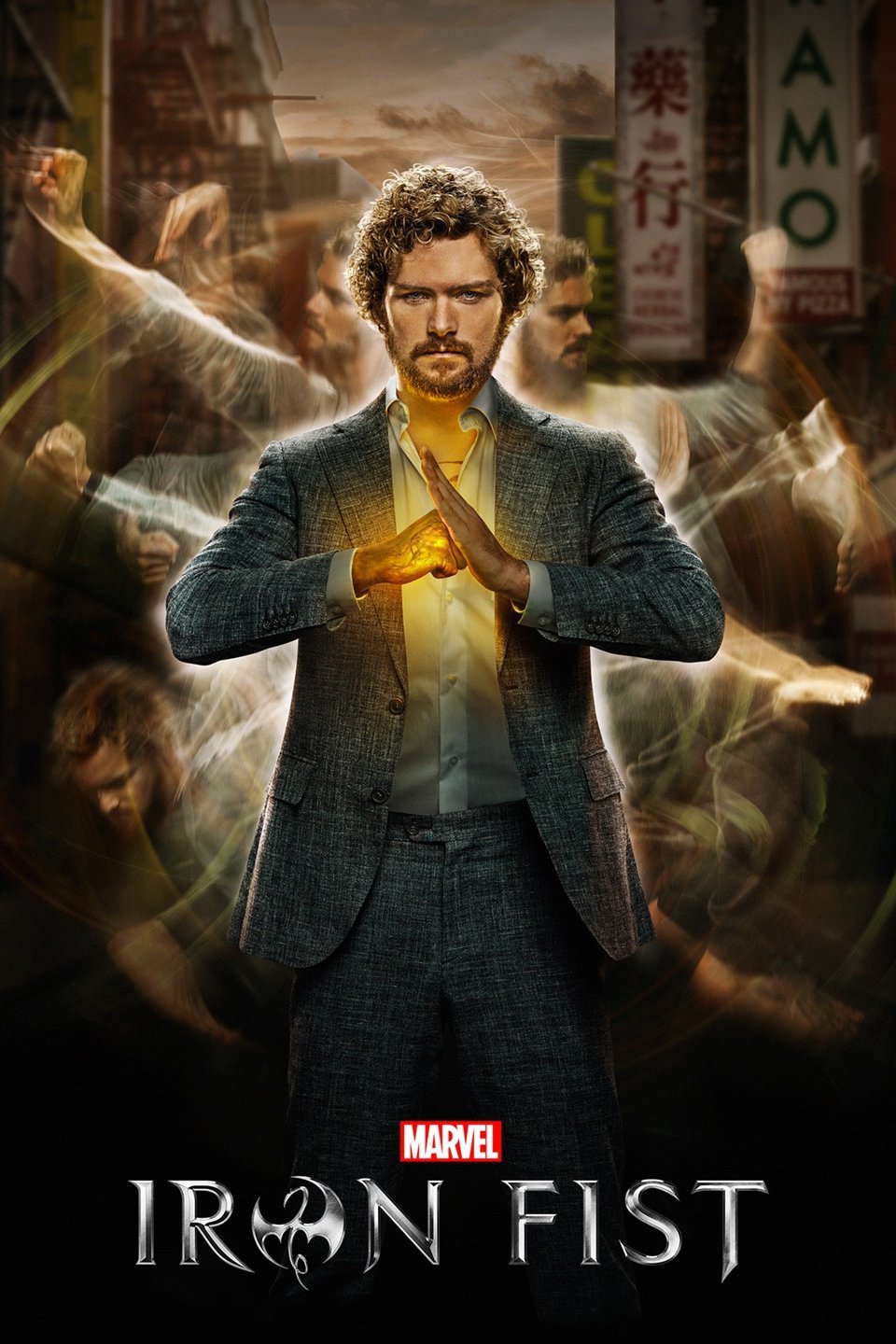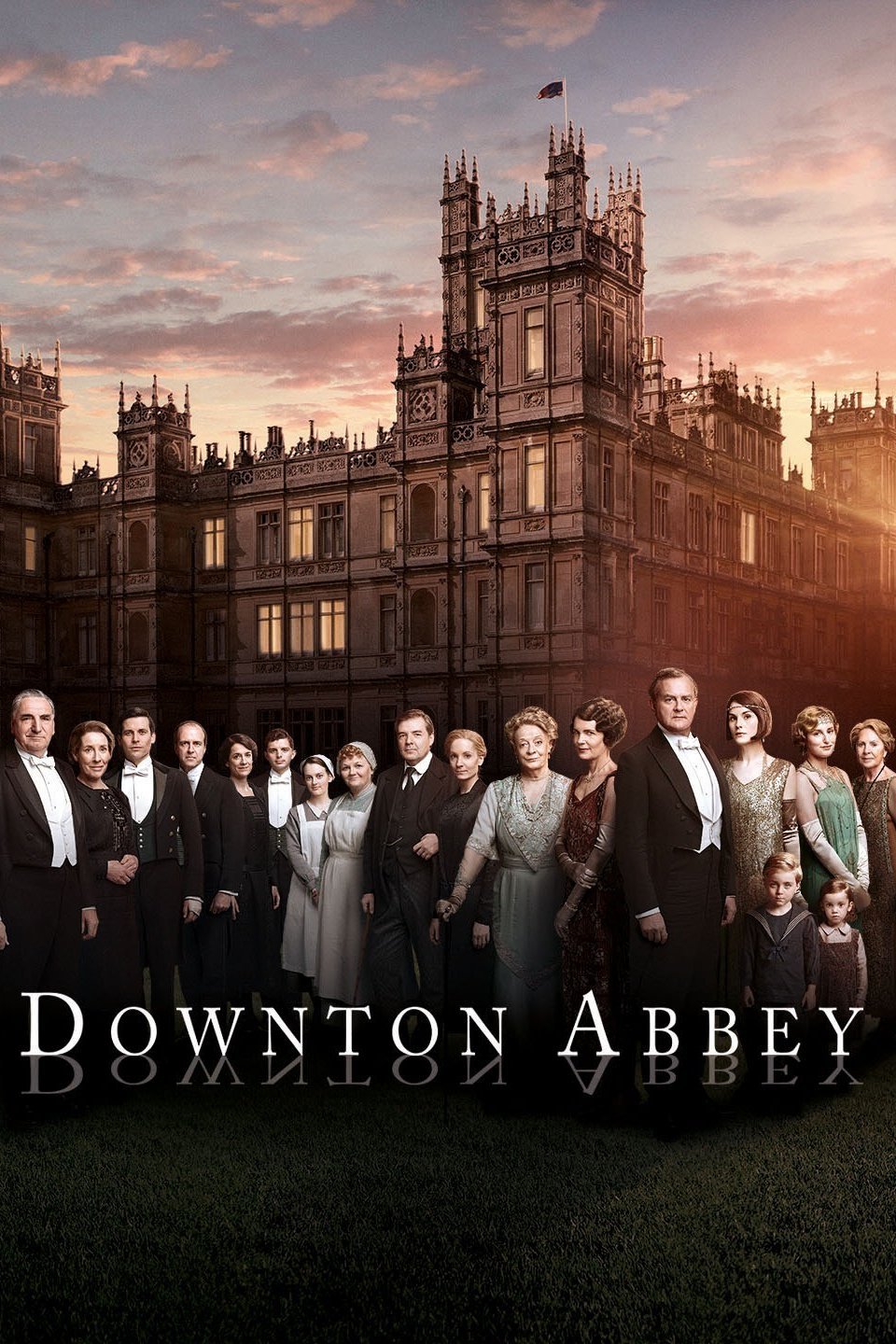 Show: Lucifer
Spoilers; 1x01 - 2x13
Ship: Lucifer Morningstar x Chloe Decker
Song: Light Me Up by Ingrid Michaelson
Software: Final Cut Pro and Motion 5
Date Published: Feb 4.2017

You could show her your true face, but you don't. Why is that?
I think you did come to Los Angeles looking for something.
But I also think you've stopped. Because maybe you've found it.
JANUARY
001. Somerset by Leila Meacham
002. The Notebook by Nikolas Sparks
003. Wild Wood by Posie Graeme-Evans
004. It Ends With Us by Colleen Hoover
005. Tales of the Peculiar by Ransom Riggs
006. Choose Your Own Autobiography by Neil Patrick Harris

FEBRUARY
007. Great House by Nicole Kraus
008. The Girl Who Saved the King of Sweden by Jonas Jonasson
009. The Storyteller by Jody Picoult

MARCH
010. The Magician's Lie by Greer Macallister
011. The Nest Cynthia D'Aprix Sweeney
JANUARY
Jan 10th Eric and I move to St Simons Island
Jan 20th Eric and I find the perfect place to live and we start the process
Jan 21st Women March all over the World

FEBRUARY
Feb 13th ** *** ********
Feb 21st became a home owner

MARCH
Mar 7th first ****** *********** for *** ****
Mar 21st second ****** *********** for *** ****

APRIL
Apr 18th third ****** *********** for *** ****
Current Mood:
hopeful
Current Music: Amber Run - Just My Soul Responding