This is different. Very different. I feel a bit ashamed about it cos this video in about me, about my childhood... no fandom for that!
I'm feeling so vain in this moment... but I wanted to post it cos... there is not a *why*, I just wanted to post it and so I did!
And... here we go... this is/was me! :)



Ery-chan - You Are Loved

(Don't Give Up)




by Josh Groban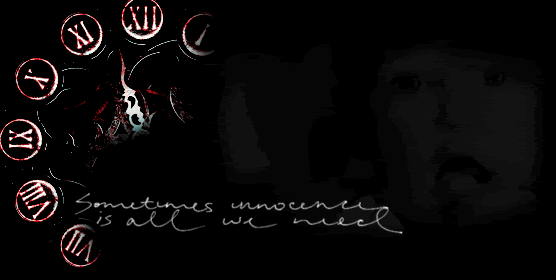 Link on Show Your Vids
Characters: Ery-chan
Spoiler: 1986 till 1991
Song: You Are Loved (Don't Give Up) by Josh Groban (Lyrics)
Clips from: Dad's camera (this is why he is only in 2 sec of the vid)
Note: Thank You Mum and Dad for made me as I am, I love you guys! And I love you Granpa, I miss you so much (He's the handsome man at the end)
Description: The firsts 5 years of my life.