Last week I told you that I kinda hated my lj style... so, today I changed
everything
!
I took this fantastic layout from
butterflybox
and I worked on it almost all my late afternoon! But now is... blue! Blue is my favourite color and I simply love my new headers! I think that they are amazing! Awwww! I'm really proud of my work today! \o/
Josh's voice inspires me, evidently!
So. Here we are with the headers (yep I'm in one of them, lol! But I told you, this style was so bloody beautiful that I couldn't resist!)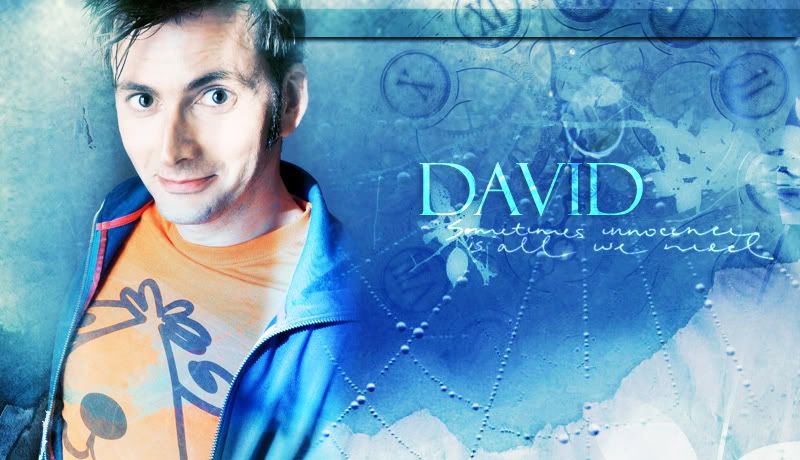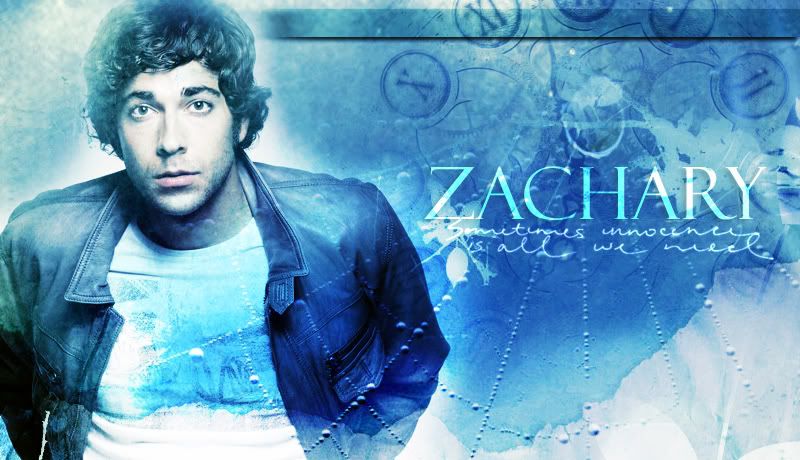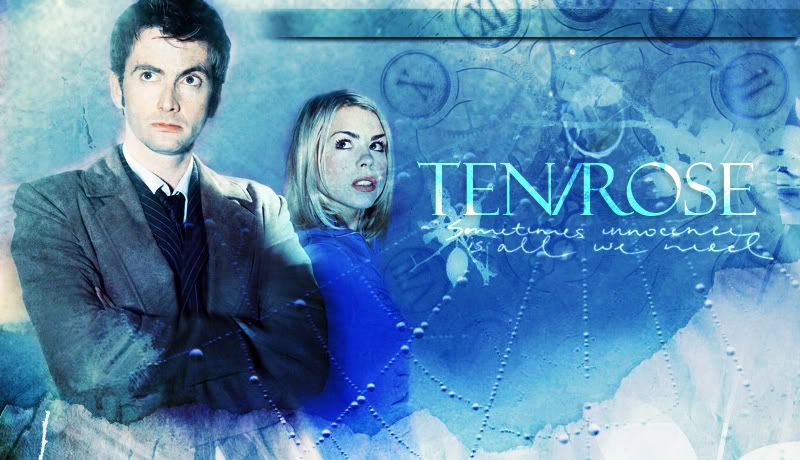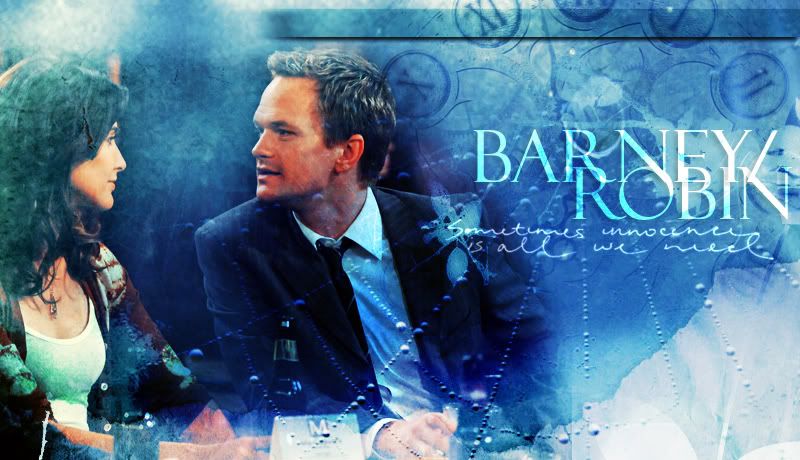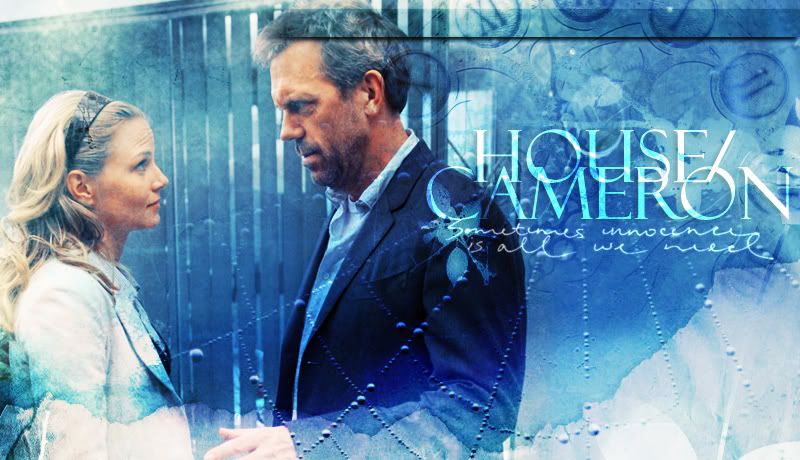 And new animation for the sidebar too!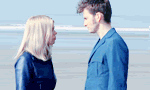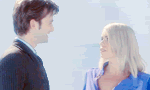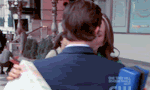 I think that soon I'll make more headers and animations (I dunno yet if I'll make an animation for every couple I ship... I'm into too many fandom XD XD but for today I'm done! Now I have to go to study a little bit!
Buy f-list! And let me know what you think!

ETA: I edited all the tags too... now I'm satisfied, I can go to sleep happy
Current Mood:
productive
Current Music: Josh Groban - Where I Want To Be